Music Producer - Jimmy Ether
For more than 30 years, Jimmy Ether has been heavily invested in the music industry. As a music producer, recording & mastering engineer, label owner, songwriter, and now print mazaine publisher. He co-owns Record Plug, a monthly print music magazine covering the Atlanta and Athens, GA music scenes. He runs the Headphone Treats record label and recording studios. And he plays in the bands Loud Humans and Victory Hands as well as several ongoing studio projects.
On YouTube, TikTok, and other social media platform he produces videos on the process of music making. He covers topics on songwritting, recording, mixing, mastering, releasing vinyl, and occasional features on favorite gear.
Each day (usually) from 4:30pm to 6pm eastern time look for his music production live streams where you can watch him work, ask questions, or just chat about music.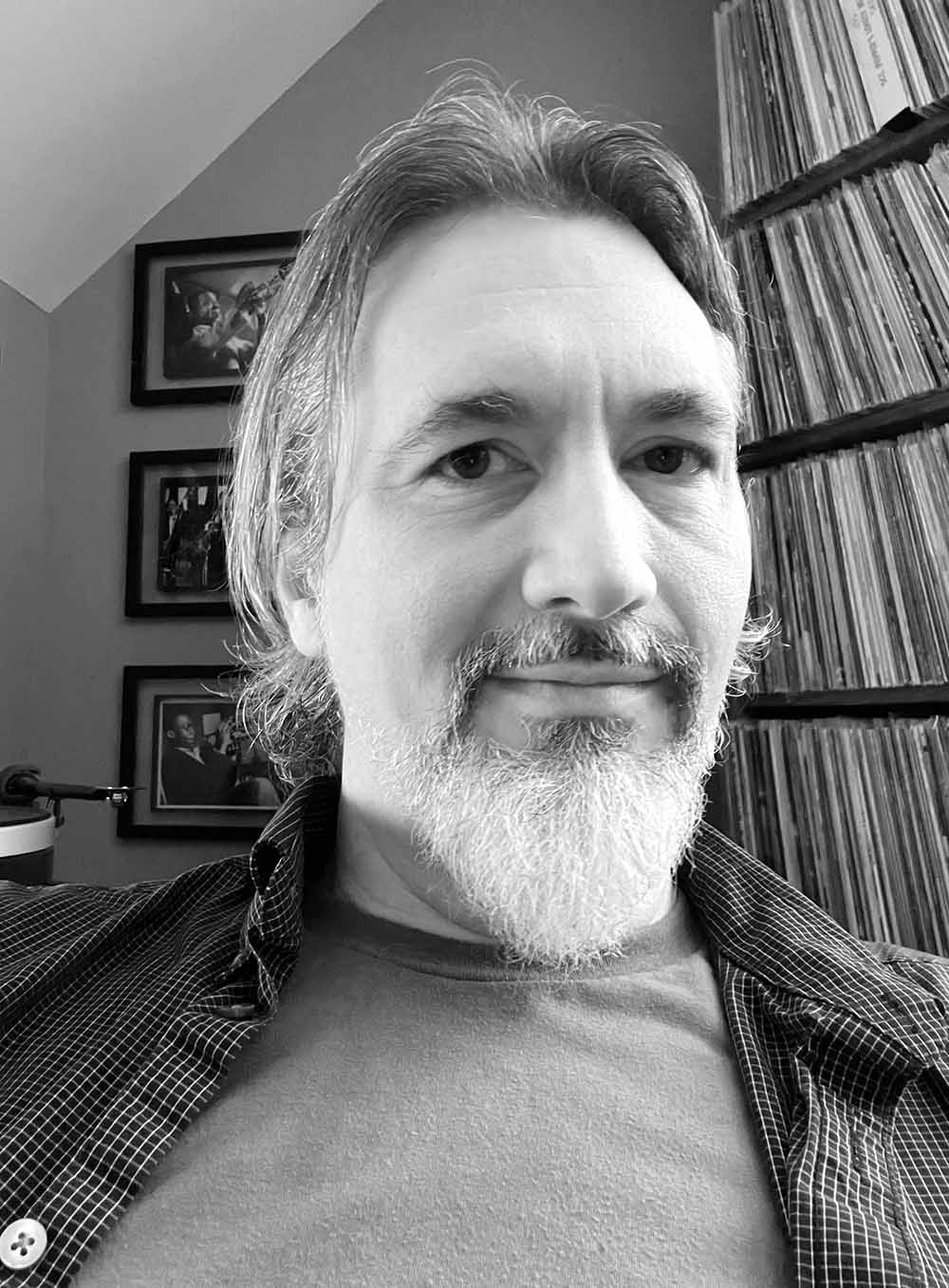 Working with Jimmy has always been a rewarding and productive experience. I've had the pleasure of involving multiple projects with Jimmy behind the board - be it audio recording, audio mixing or mastering - and every time I've come away satisfied with the results.
Blake Rainey
The Young Antiques. Clockworker produced by Jimmy Ether
Got a question? Or want to give me a piece of your mind? All good, fill out the form.